Samsung S5 is my phone
by Selina Pickwell
(New Zealand)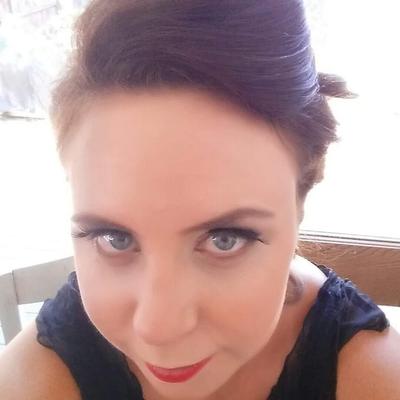 Me
My name is Selina (and please don't call me Gomez) and I use the Samsung Galaxy S5 mainly cus of the big screen and all-in-one camera.

I have had my phone for 2 and a half years now, and it's steal going strong, only is that the battery is crap, mainly because I use it all day which typical for all smart these days, however I have a backup battery as I'm always out n about and on the go. I was one of the first users to get the S5 and I love it still, it so dead easy to use.

Was thinking about getting the S7 however at the moment you got to make sure you buy that with a fire extinguisher as this phones are catching fire at the moment, personally I think the flagship smartphone bubble has burst, year after year these smart phones just seem the same, there's nothing majorly new about them,that's I'm hanging on to mine and got my a Sim-Only one month rolling contract which save loads of money monthly.