Nokia Mobile Phones have really come along way in terms of connecting people.
As Nokia mobile phones business goes, the Finnish Company Nokia was one of the first in the sector.  In terms of adapting to shifts in markets and technologies Nokia has a long history of innovation and successful change.  For instance being best known for Nokia mobile phones, it's a surprise to know that Nokia started in1865, when mining engineer Fredrik Idestam set up his paper mill company at the Tammerkoski Rapids in Southwestern Finland, now how's that for humble beginnings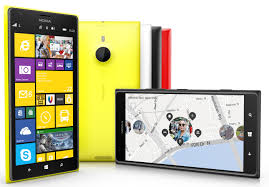 Nokia Lumia 1520
Most dominantly, apart from Nokia mobiles, is best known for its pioneering wireless communication technologies, which have connected billions of people through networks and mobile phones. In other words they were connecting people (get it?) 
The word "Nokia"  comes from the town of Nokia, near the Nokianvirta River in Finland. Idestam opened his second paper mill in 1871, and named it Nokia Ab.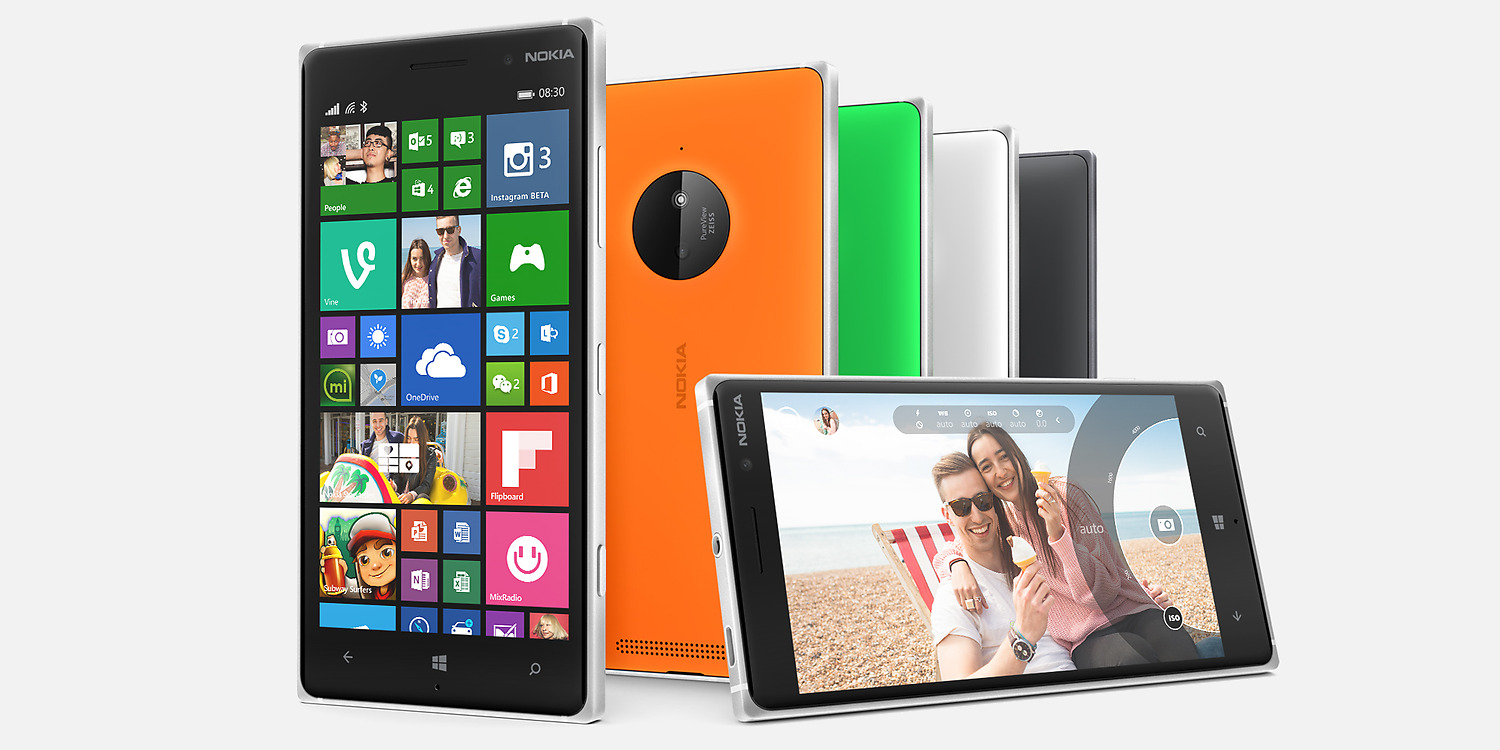 Nokia Lumia 830 hero
With steady growth manufacturing the original communications technology, paper since 1902, Nokia set on the road towards the electronics revolution, right after a merger with a cable company and rubber firm in 1967.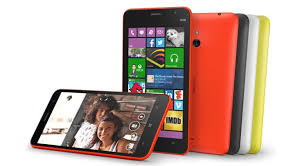 Nokia Lumia 635
Further more the European telecommunications markets were deregulated allowing mobile networks to become global and for Nokia to lead the way, which they did.
As we can evidently see today, since 1980, the deregulation of the European telecommunications industries not only stimulated competition, it also in-turn boosted customer demand.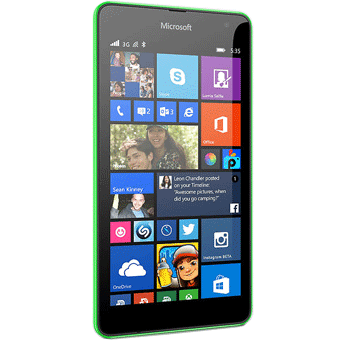 Nokia Lumia 535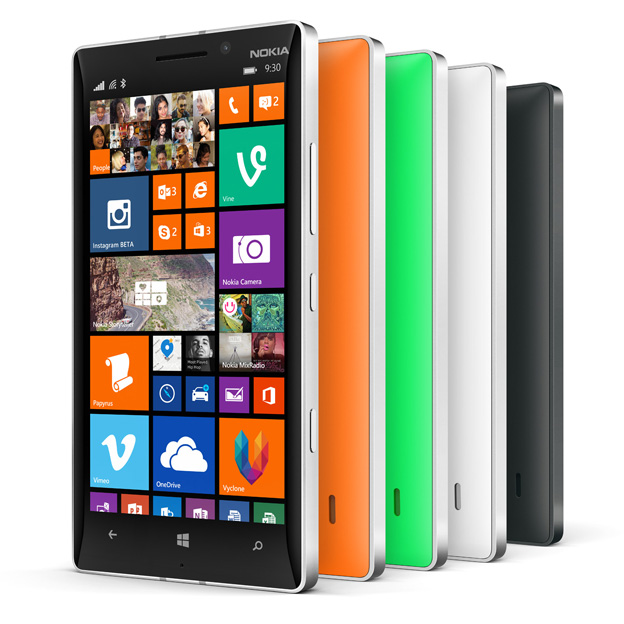 Nokia Lumia 930
from there Nokia went on to feature in many other industrial sectors including: rubber boots, cables, plastics, paper products, tires, consumer and industrial electronics, chemicals, and more when an electronics department was established at Finnish Cable Works to focus on the production of radio-transmission equipment and telecommunications infrastructure.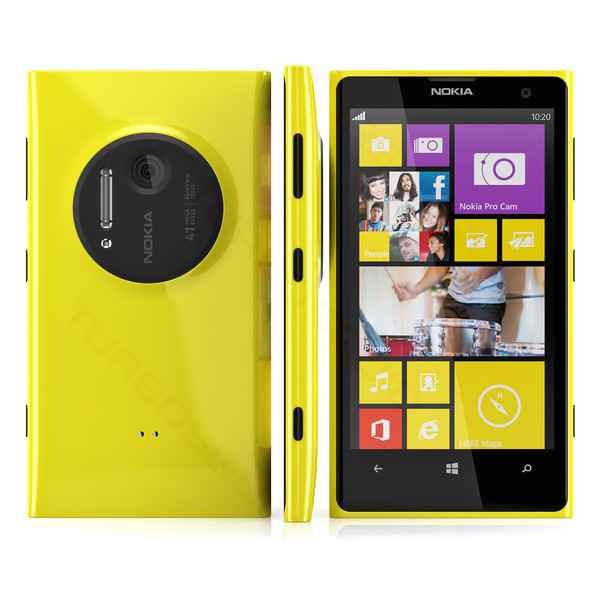 Nokia Lumia1020
The business took its current form in 1967 with the merger of three separate companies.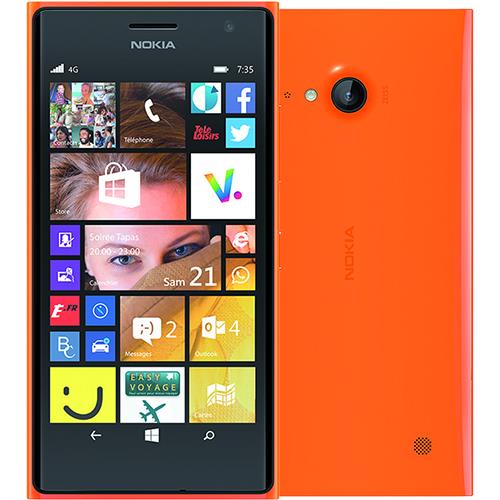 Nokia Lumia 735
So with all this, the company had developed and positioned itself in the right place at the right time possessing all the attributes and infrastructure for a pioneering role in the early beginnings of mobile communications.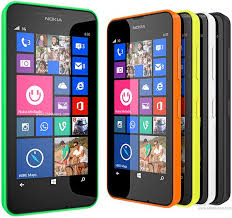 Nokia Lumia 530
Nokia strategically left consumer electronics behind by the late 1980s, the telecommunications know-how built up over the previous 20years, became the core strength of its future work that became evident.
In 1982, Nokia introduced the beginning of a long line of Nokia mobile phones, the first portable in 1986. It built the world's first international mobile network and was also the first to allow international roaming – which caught on quickly across Europe and beyond.
Nokia's association in the mobile industry links back to the 60s were car phones was the only way to use mobile communications.