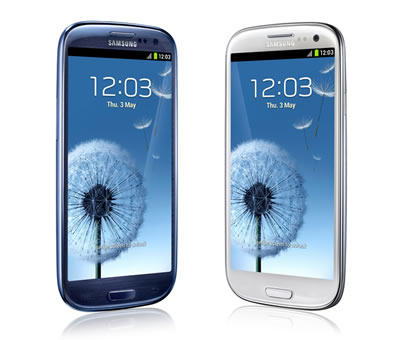 Samsung Galaxy S3
 ........exhibiting a touch screen, 5 megapixel rear facing camera and Android's 2.1 Éclair operating system, 4-inch Screen, Super AMOLED, front-facing camera, with optional Internal storage: 8GB / 16GB,  Price at launch: £449.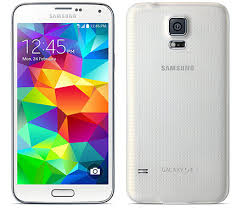 Samsung Galaxy S5
The Galaxy S, S2, S3, S4, S5, as Samsung Mobiles, are the ones that really set  Samsung up as real big player in the  smartphones mobile phone industry, by unit sales, in the first quarter of 2012, Samsung became the Earths largest mobile phone maker, going ahead of Nokia, which had been at the top of  the market since 1998.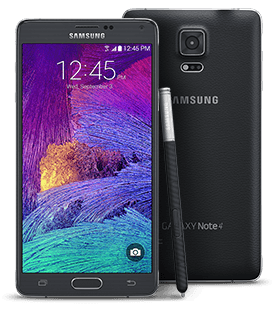 Samsung Galaxy Note 4
Samsung mobile Phones cover the whole scope of different mobile phone users..........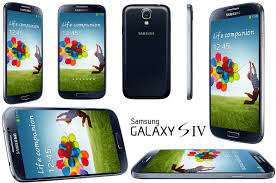 Samsung Galaxy S4
The Successors of the Galaxy S took Samsung phones to even higher levels with each release, with handsets that broke global sales records including the Galaxy S2, S3, S4, S5, and of course, the big gun Flagships such as the Note range phablets and Tab, Note tablets and not forgetting the Samsung Galaxy Alpha.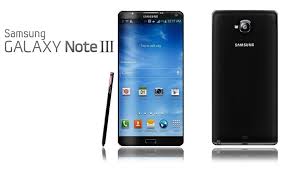 Samsung Galaxy Note 3
Samsung began building the world's largest phone factory in 2012 in the Thai Nguyen province of Vietnam, to make more Samsung Smart Phones, in other words Apple and the rest need to take NOTE (excuse the pun). Samsung has achieved the largest market share of nearly 32% in the world smartphone sector, as of 2013.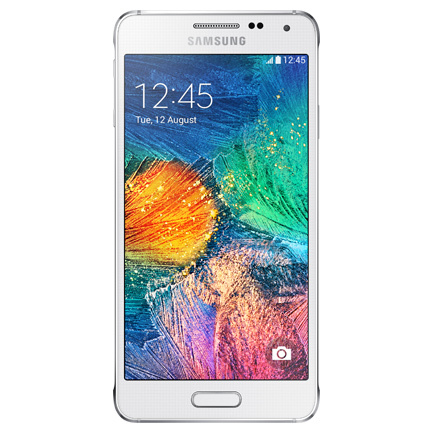 Samsung Galaxy Alpha