Samsung Mobile Phones have really come along way.
Samsung Mobile Phones have really come along way.  South Korean multinational company headquartered in Samsung Town, Seoul. Founded by Lee Byung-chul in 1938, as just a trading company. In 30 years diversified into different areas of business, however Samsung got into the electronics industry in the late 1960s, and has increased its global activities, in electronics, particularly in mobile phones; this has become one of its most important sources of income.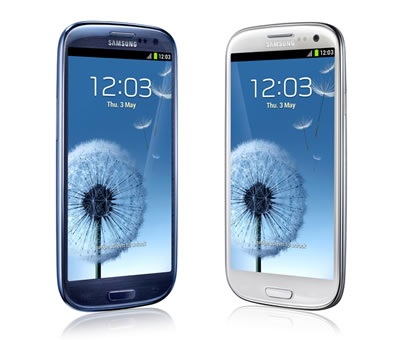 Samsung Galaxy S3 Sim Free Mobile
 ........exhibiting a touch screen, 5 megapixel rear facing camera and Android's 2.1 Éclair operating system, 4-inch Screen, Super AMOLED, front-facing camera, with optional Internal storage: 8GB / 16GB,  Price at launch: £449.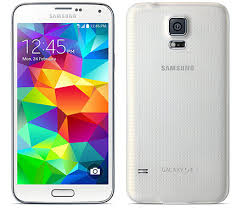 Samsung Galaxy S5 Sim Free Mobile
The Galaxy S, S2, S3, S4, S5, as Samsung Mobiles, are the ones that really set  Samsung up as real big player in the  smartphones mobile phone industry, by unit sales, in the first quarter of 2012, Samsung became the Earths largest mobile phone maker, going ahead of Nokia, which had been at the top of  the market since 1998.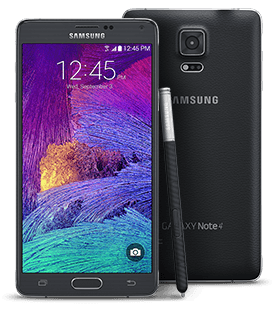 Samsung Galaxy Note 4 Sim Free Mobile
Samsung mobile Phones cover the whole scope of different mobile phone users..........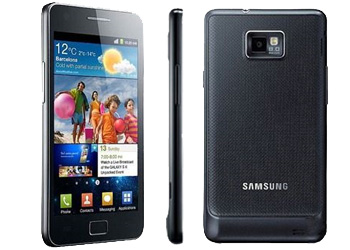 Samsung Galaxy S2 Sim Free Mobile
As a company Samsung made its first "coming out" into electronics in the 1960s, now wait for it, they provided fridges….yes you read it right, including ovens, laptops, and more recently, Samsung Mobile Phones.  Moving away from writing about ovens (and fridges) Samsung phones really made an impact of arrival with The Samsung Galaxy S to the market in 2010.....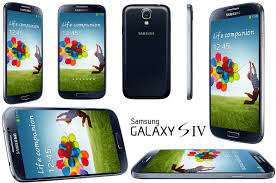 Samsung Galaxy S4 Sim Free Mobile
The Successors of the Galaxy S took Samsung phones to even higher levels with each release, with handsets that broke global sales records including the Galaxy S2, S3, S4, S5, and of course, the big gun Flagships such as the Note range phablets and Tab, Note tablets and not forgetting the Samsung Galaxy Alpha.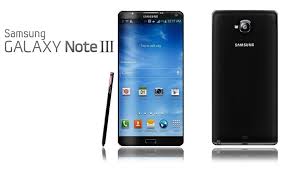 Samsung Galaxy Note3 Sim Free Mobile
Samsung began building the world's largest phone factory in 2012 in the Thai Nguyen province of Vietnam, to make more Samsung Smart Phones, in other words Apple and the rest need to take NOTE (excuse the pun). Samsung has achieved the largest market share of nearly 32% in the world smartphone sector, as of 2013.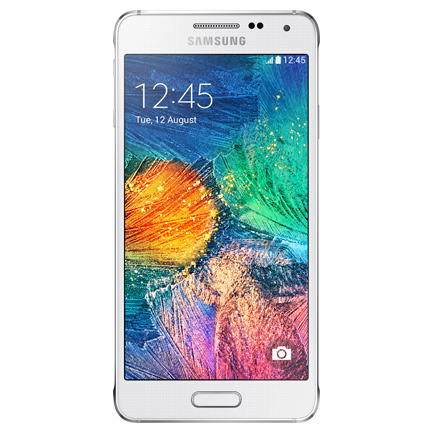 Samsung Galaxy Alpha Sim Free Mobile