HTC
| | |
| --- | --- |
| HTC was founded  in 1997, however at first they manufactured lap computers and then began designing some of the first touch screen and wireless hand-held devices, that was back in 1998.  | |
| | |
| --- | --- |
| | Now let it be known that HTC is the first to come up with the Android smartphone, the first SmartPhone powered by Microsoft in 2002) including first Microsoft 3G phone in 2005. The first time HTC made a major impact was with one of the world's first touch-screen smartphones back in 2000. |
As an original design manufacturer (ODM) and that was for Palm and HP, HTC built the Palm Treo 650 and HP iPAQ. 

Below are some of HTCs latest SmartPhones since they began, but they have come from a long way.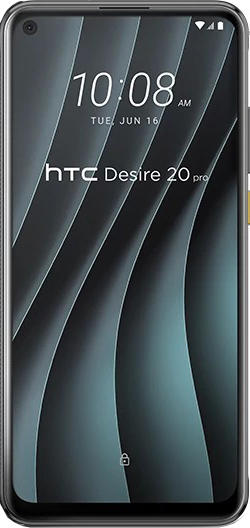 HTC Desire U20 5G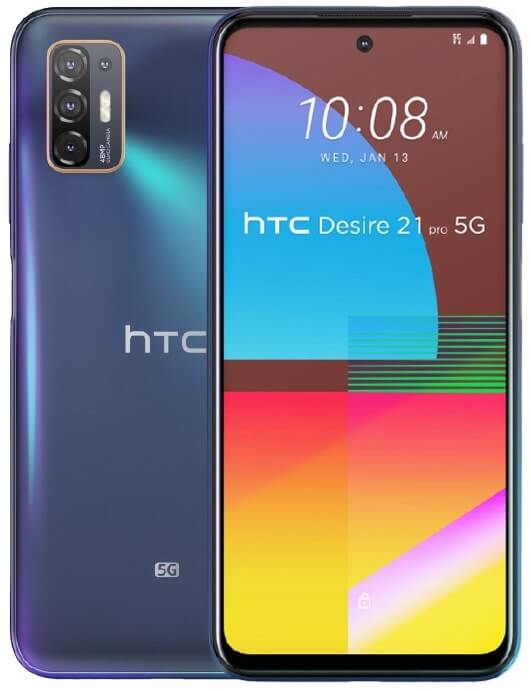 HTC Desire 21 Pro 5G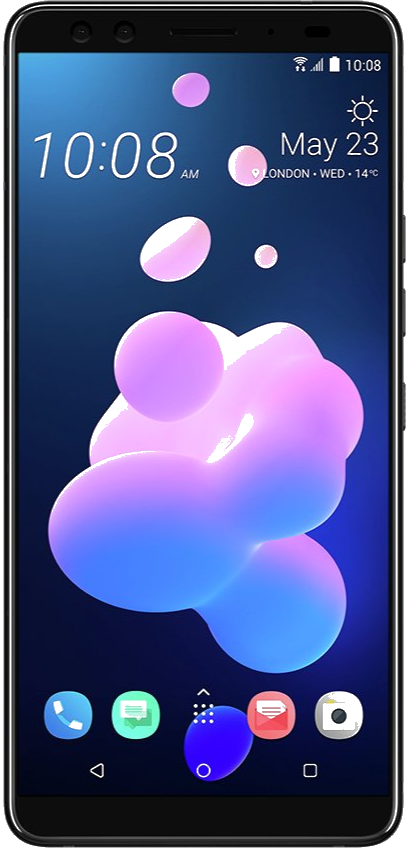 HTC U12 Plus
| | |
| --- | --- |
| Dopod International the mobile device company, who operated as a mobile communications company integrating mobile communications with information system technologies was taken over by HTC In 2007 in an acquisition. | |
Palm-Treo-650




The slogan "quietly brilliant" (and they were) was launched by HTC in 2010

The HTC Evo 4G was released in 2010, which as it turned out was the first 4G capable phone in the USA and in the same year, in partnership with China Mobile HTC announced it would begin selling SmartPhones in China under its own brand name.



| | |
| --- | --- |
| What is 'Think+'?  It's a medium that integrates HTC smart technology and Windows CE Automotive interface. Designed by HTC, global smart phone leader of Taiwan basically Possesses advanced technology that thinks ahead for car drivers. | HTC Evo 4G |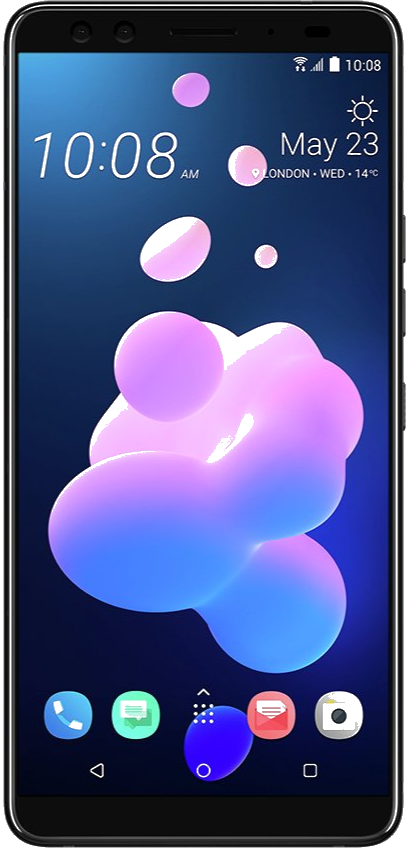 HTC U12 Plus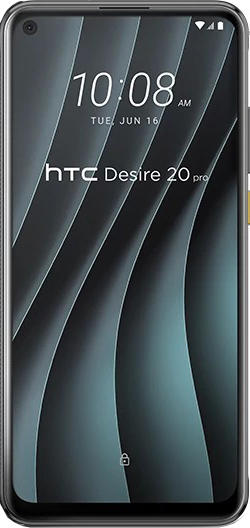 HTC Desire U20 5G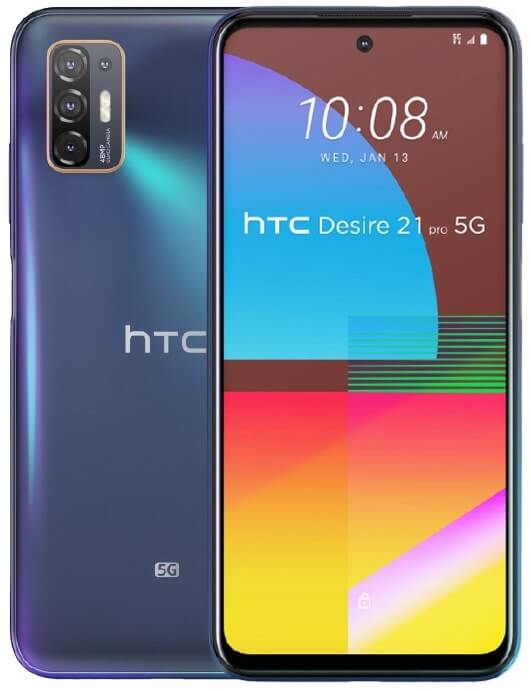 HTC Desire 21 Pro 5G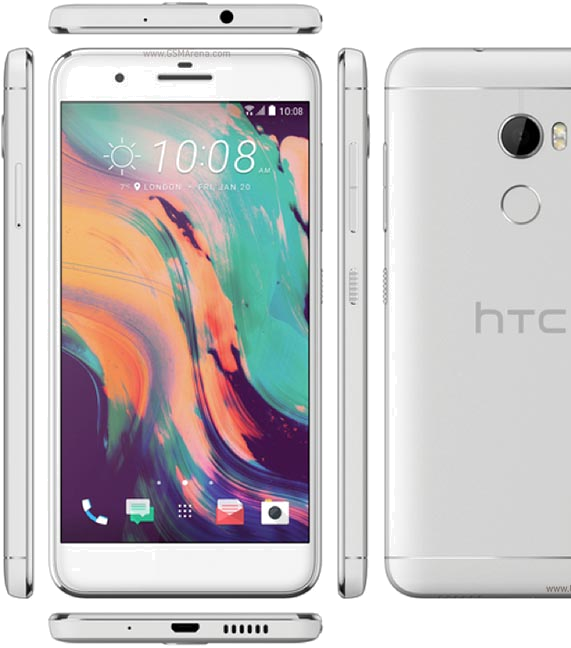 HTC One X10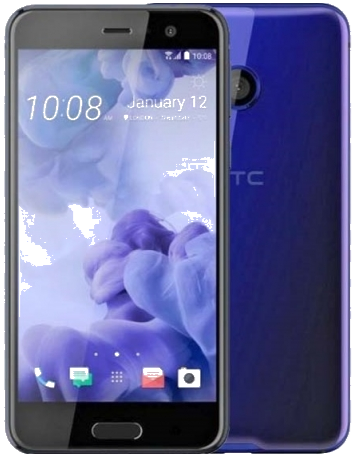 HTC U Play
HTC U Ultra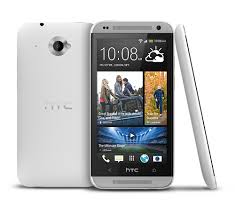 HTC Desire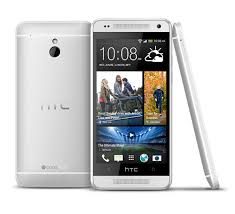 HTC One Mini
HTC 510
HTC Desire 610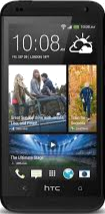 HTC Desire 601
HTC One Mini 2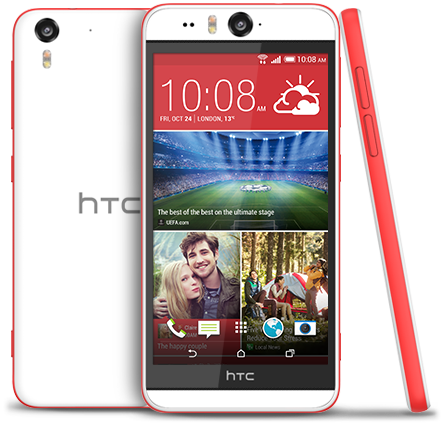 HTC Desire Eye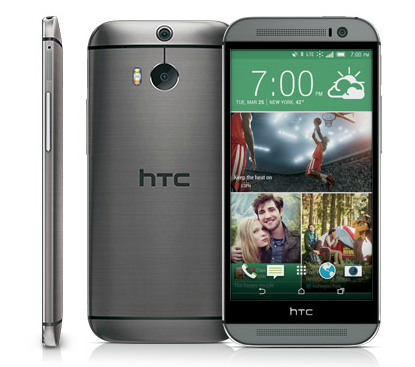 HTC One M8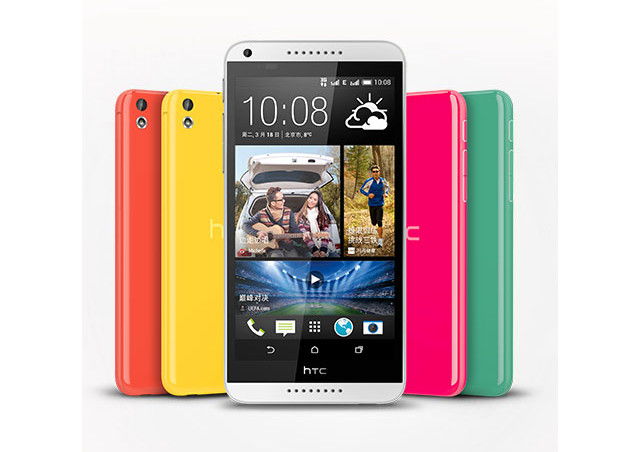 HTC Desire 816
HTC One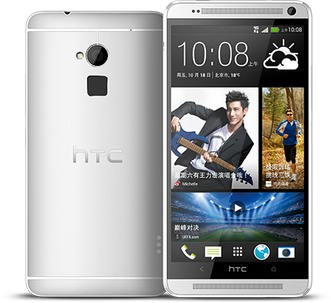 HTC One Max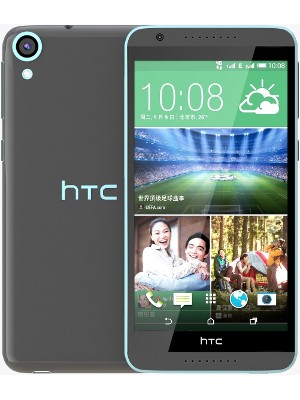 HTC Desire 820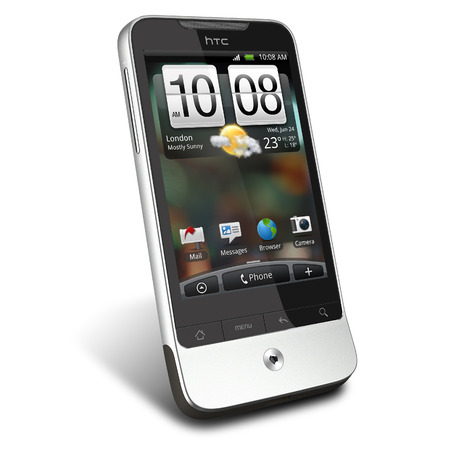 HTC Desire Legend
HTC Wildfire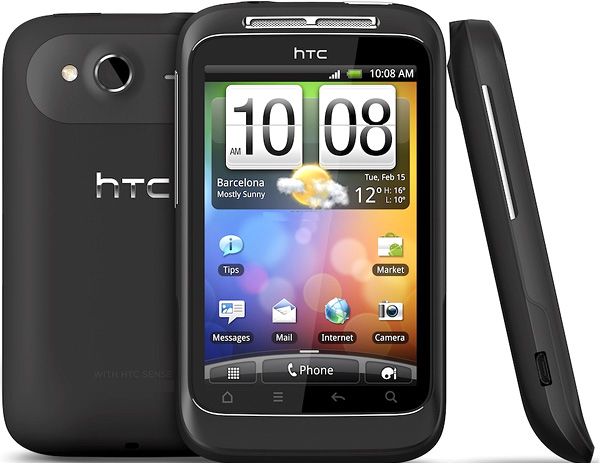 HTC Wildfire S
HTC Hero
HTC HD7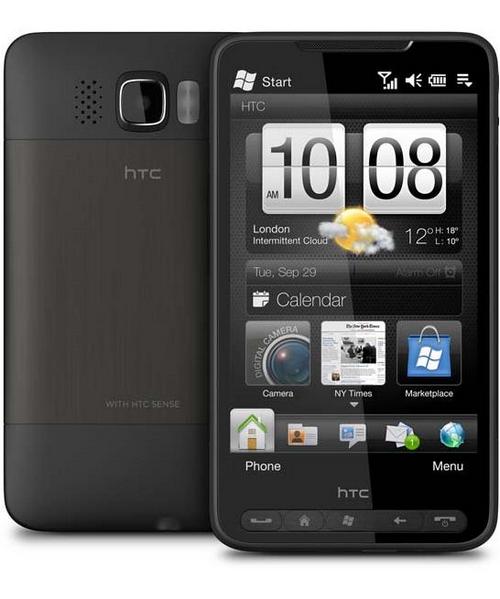 HTC HD2
HTC Evo 4G
HTC Desire S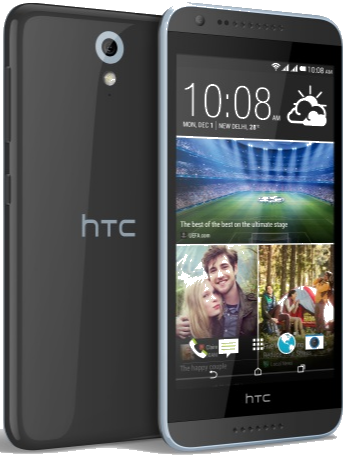 HTC Desire 620
HTC Desire 320
HTC Desire HD
HTC incredible S
HTC Explorer
HTC Sensation XE
| | |
| --- | --- |
| | This was In 2011 when HTC started working with Luxgen vehicles, ,, engineered and  equipped with a suite of advanced functions to predict not only road conditions but in addition, any potential hazards as well, all powered by a state of the art onboard computer system called 'Think+'. |
| | |
| --- | --- |
| HTC smashed it in 2010 where they sold over 24.6 million handsets, up an incredible 111% over 2009.  So then subsequently it was no surprise the GSM Association announced  HTC as the "Device Manufacturer of the Year" for 2011. | |
| | |
| --- | --- |
| | HTC become the third most valued smartphone-producer in the world behind Samsung and Apple.  This was announced at the Mobile World Congress on 16 February 2011, so much so that In April in the same year, the company's market value passed that of Nokia. |
| | |
| --- | --- |
| HTC Announced, also in 2011, a Partnership with Beats Electronic and at the same time bought 51 percent of Beats' shares.  HTC was valued at $3.5 billion and was the largest SmartPhone seller in the USA with a respectable market share of 24% even ahead of Apple, Samsung and Blackberry. | |
| | |
| --- | --- |
| HTC Sensation XE with Beat Audio-Z715 | But that changed in Feb 2013 due to competition from obviously Apple and Samsung, bringing down HTCs' market share to 9.3% of USAs' SmartPhone market share |
| | |
| --- | --- |
| HTC made it smallest ever profit, with the 2013 release of the HTC One with the first quarter year on year massive profit drop by 98.1%.  A delay in the launch of the HTC-One was believed to be one of the main culprits. | |
| | |
| --- | --- |
| | A lot seemed to happen in 2013 as it's the same year HTC brought in Robert Downey Jr to help promote the "here to change" world wide marketing campaign, who signed a two year contract to be the face, ambassador  and instigator of change. |
| | |
| --- | --- |
| And still in 2013 HTC announced that it had sold back its whole stakes of Beats, we're talking about the entire 24.48 percent to Beats Electronics this was seen as a regrouping strategy at the time. | HTC One |
| | |
| --- | --- |
| | One of HTCs most memorable phones the HTC One was released in mid-2013 which won various awards including best design categories and best smartphone, however global sales compared to Samsung's Galaxy S4 (at that time a) flagship handset, were lower, resulting in HTCs' first ever quarterly loss in the beginning of October 2013. |
A total massive loss of about US$100m, £62m.  The main reason for this loss was blamed on Marketing problems that was apparent before.
| | |
| --- | --- |
| After the release of the HTC One, the company followed with two extensions of the HTC One called the HTC One Mini  (basically a smaller version of the HTC One) introduced in August 2013, and then a larger one called the HTC One Max released in October 2013. | HTC One Mini |
| | |
| --- | --- |
| HTC One Max | It had features and design Similar  to the HTC One, but with super upgraded aspects of the HTC One that included a 5.9 display screen measuring a huge 5.9 inches, an expandable memory through a removable back cover and a fingerprint sensor amongst other upgrades. |
| | |
| --- | --- |
| The flagship SmartPhone the HTC One M8 the successor to the HTC One was released In March 2014, the next version of the HTC One, introduced to the world in London and New York City. | HTC One M8 |
| | |
| --- | --- |
| | HTC was chosen by Google to make the Nexus 9 tablet for them in September 2014 this consolidated and confirmed them as a major world player in the SmartPhone business, suffice to say that In April 2014, HTC announced sales going up 12.7 percent to $22.1 billion, the SmartPhone's fastest growth since October 2011.  |
Google Nexus 9 Tablet by HTC
| | |
| --- | --- |
| As we all know that the SmartPhone industry is fast paced and cut-throat as HTC has come against constant and ever increasing competition from the likes of prominent smartphone producers such as Apple inc and Samsung Electronics to name a few, so hearing that HTC had a decrease in sales of its SmartPhones is really no surprise at all, as well as a REALLY major loss of market share.  And then In June and October 2015, HTC sadly reported net losses. | |

The Competition Then but Still Goes On and on
| | |
| --- | --- |
| HTC U Ultra | HTC came out on 12 January 2017, with its latest flagship The HTC U Ultra sporting 4 GB of RAM and powered by Snapdragon 821 SoC .  Offered in in two memory capacities - the 64 GB and 128 GB.  With The 64 GB model coming with Gorilla Glass 5 and the 128 GB model with Sapphire Glass, a limited edition number.  |
The Ultra is a dual display SmartPhone. The main display is the 5.7-inch Quad-HD Super LCD 5 primary display and the other is the 2.0-inch secondary display located above the main screen.

| | |
| --- | --- |
| HTC also released the  U Play on the 12 of January 2017.   This Mobile Phone is all about YOU Its the HTC U Play.  A 5.2" phone screen that fits your hand perfectly. It just built and made to reflect U as an individual, with a new liquid surface that's sophisticated, plus It listens to U and then adjust itself to your unique hearing. with its 16MP and Ultra Selfie camera It will captures the very best of U.  | HTC U Play |
It even learns from U, it evolves and adapts to your unique ways and habits and then gets to know you better over time becoming a companion that's just for you as a person. It's innovation from HTC
| | |
| --- | --- |
| | As we know that HTC are known to take premium over their counterparts, this has been exclusively good for India and Russia because on the 15th of April 2017, HTC released HTC One X10 model for India, just a day after they launched it in Russia.  A good strategy as the HTC One variants have been very popular in India.  HTC One X10 is made of metal body and sports 16MP rear camera and 8MP front camera. |
It should be known that the One X10 is HTC's first mobile phone with 4000 mAh battery capacity which is brilliant as the battery life span issue with SmartPhones is the final barrier that needs breaking.  The X10 has got dual sim capability, which is specifically very important in BRIC markets, and sports 3GB RAM.
| | |
| --- | --- |
| | HTC One X10 |