Gi

f

f

Ga

f

f
| | |
| --- | --- |
| What are the benefits of giffgaff? | |
30 day rolling contracts you can adjust at any time.
Free Roaming in Europe.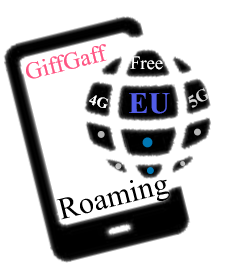 | | |
| --- | --- |
| Fit Mirror and Save | You can change your bundle plan every month to fit and mirror your usage, so you save money |
Using O2's network means 99% of UK covered.
It offers coverage in more than 150 cities and towns across the UK.
GiffGaff SIM only plans, rival every network when it comes to value.
| | |
| --- | --- |
| Even added flexibility allows you to renew your bundle early if required. | |



GiffGaff is a Mobile Virtual Network Operator (MVNO) using the O2 network as its carrier, owned by Telefónica the Spanish company.




GiffGaff was launched on 25 November 2009.

In June 2012, Giffgaff was best MVNO (mobile virtual network operator)
Since 2016, Giffgaff has won the uSwitch Network of the Year award for 5 consecutive years.
What is a GiffGaff GoodyBag
For most Mobile users, the best way of using GiffGaff is by purchasing regular monthly GoodyBag bundles, why?....

| | |
| --- | --- |
| In June 2012 it was announced that customers would be able to set GoodyBags to renew automatically once a debit or credit card was saved on the site.... | GoodyBag for Light Low Users |
....Because there is a GoodyBag to match and mirror the way you use your Mobile, whether if you're are a Light, Medium or Heavy user, designed to save you money (as the saying goes "cut your coat according to your size") plus

Being that the tariff is flexible,
set up to repeat each month
recurverb  occur again periodically or repeatedly.
you won't forget to renew.
just like regular pay monthly plans
but without the commitment,
it's so easy going.
So no long-term contract,
30 day rolling contracts you can tweak any time.
Excellnt coverage using O2's network means 99% of UK covered.
Rivals every network for value, GiffGaff SIM Only plans are cheap.


The advantage is that you get more data for your money, with 15GB for £10, 30GB for £15, 100GB for £20 or a true unlimited data package for £35 

| | |
| --- | --- |
| 5g with GiffGaff at the moment, it takes 15 time-waiting minutes to download a full HD film on 4G but ONLY around 3 minutes using 5G which is about 10 times faster than 4G. | |
| | |
| --- | --- |
| | Peak speeds go above 1Gbps (1,000 Mbps) as fast as some wired home networks, and lower latency as well.  With average speeds of 150-200Mbps. |
The idea for bundles emerged from the GiffGaff Community Forums of user Memebers which was a great idea, as it provided some freedom of choice, Why?....
....Mobile Users as a general standard, fall into the level of how much and how long you use your Phone which in turn determines if you are a
Light User
Medium User or a
Heavy User

mobile users did not need to get tied into long year contract thereby created more flexibility for customers members, because your lifestyle can changes from month to month.  GoodyBags will change with you to match and mirrow you so you save money and give you the flexibility and freedom you need.

Giffgaff SIM Only
---
| | |
| --- | --- |
| It doesn't have any fancy shops, it doesn't even have a customer service phone line – Now you would think that this would be the deal-breaker but in-fact, it is the deal maker for one and all. why? | |
The finance the big networks spend on managing and maintaining huge customer service and infrature platforms, is not only saved, but passed on to Giffgaff Mobile users, its how GiffGaff rivals every network, not just for overall value, but also for Products and Services.
Giffgaffs clean minimalist approach offers simple plans, great service and good value.  Simple.

Instead, if you do have a question, comment or problem, you'll need to email it in or look through the Giffgaff forum that consist of expert members
The idea for bundles emerged from the community forum as.......


Giffgaff Online Community Support
Giffgaff is like a Budget people-powered mobile network radically different and somewhat unique to any other mobile network that has been.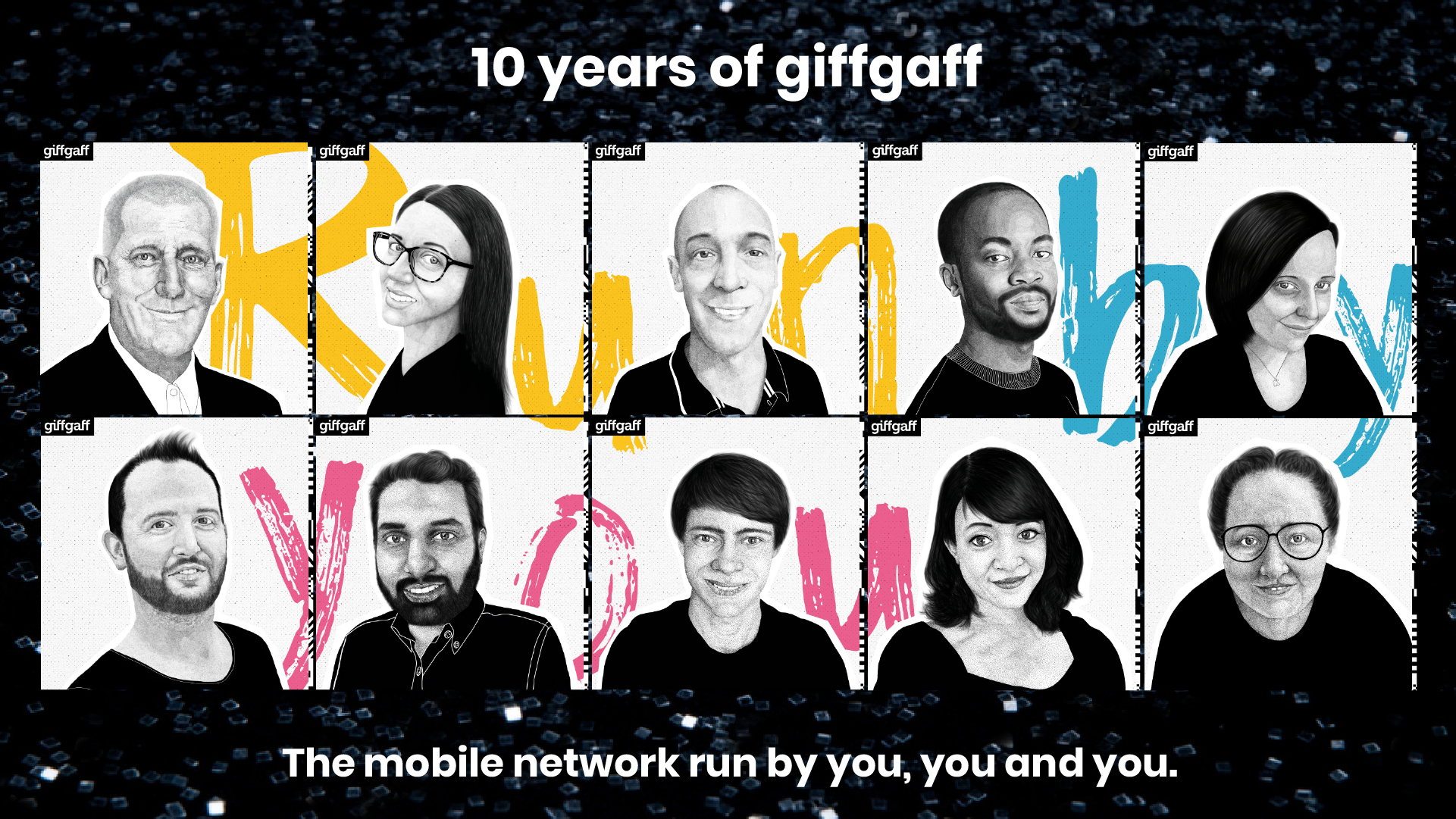 The different way of getting in touch with Giffgaff is easy to get used to as issues are solved promptly and politely.  All customer support is handled online through one of following three options:
| | |
| --- | --- |
| 1.   Knowledge Base. To frequently asked questions about GiffGaff?  They have an online self-service portal with answers to frequent issues.  Here the answer to your question is instant, | |
based on issues that user members of GiffGaff have come across and face. A good resourceful data base of knowledge to help save you time and energy.
| | |
| --- | --- |
| | 2.   Now, for non-general questions?  These are raised up one tier to GiffGaffs Online Community where questions can be asked around the clock. It's like a big group of experts ready to help YOU, |
with an average FAST response time of 90 seconds, to questions posted on their online Community Forum that consist of hard-core user members, which is incentivised to answer questions from each other so they can earn Payback Reward Points. A complete synergy.
| | |
| --- | --- |
| 3.   Ask an Agent. Payment-related issues or balance queries, basically account specific questions that would need access into your account. | |
GiffGaffs has a support service known as 'Ask an Agent' were you just provides an e-mail with your issue. It can take up to 24 hours to receive a response from a GiffGaff agent.
Work normally done by employees is less, as the mobile network rewards its community of mobile phone users for doing most of the work.
Until the end of time, we will always love the "underdog" so its ever so brilliant to see a little company such as Giffgaff, go into the market and shake things up among the massive companies (David and Goliath), and that's just about what Giffgaff have  done and in style.
---
Gi

ffGaff

Sm

ar

TP

hone

S



| | |
| --- | --- |
| You have three ways to start using the benefits of GiffGaff. | |
1.      Order a free GiffGaff SIM card that slots into your existing SmartPhone, which must be unlocked.
2.      On the spot you can buy a Mobile Phone directly from GiffGaff, no problem if you're a Low, Med or Heavy user, why?..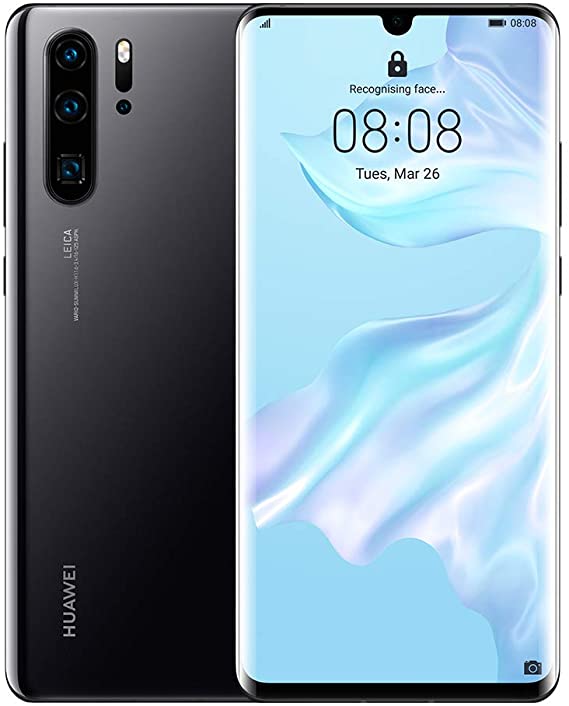 | | |
| --- | --- |
| Became an official Apple carrier, in May 2014, Giffgaff followed this with an additional declaration that they would soon be providing Apple iPhones online from the 4th June and have done ever since. | |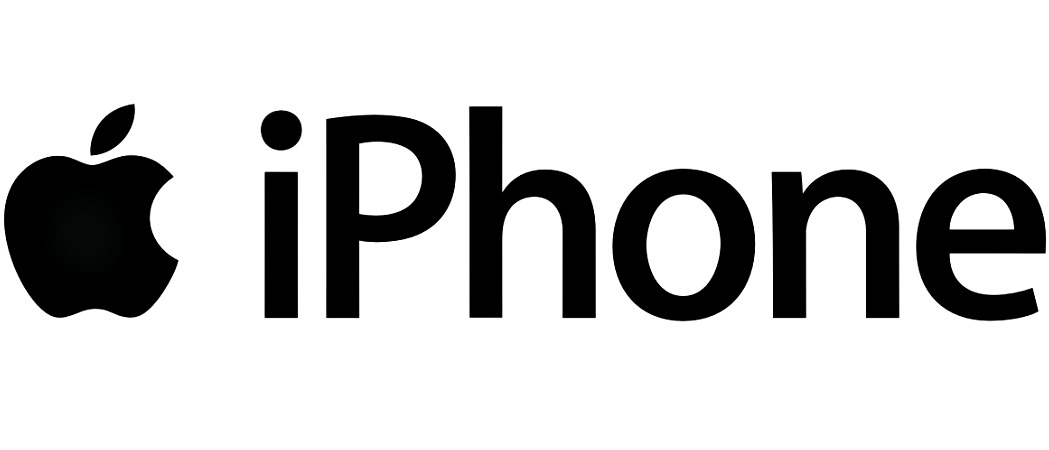 ...GiffGaff has wide range of branded current Phones from Samsung, Apple, Huawei, Xiaomi and Sony.


| | |
| --- | --- |
| All Phones come unlocked with brand new and quality second-hand refurbished like-New Phones... | |
| | |
| --- | --- |
| | ...with No Quibble Return policies, 12 Month Warranty and Free Next Day Delivery. |
| | |
| --- | --- |
| Pay Monthly Payment Plans is also available. You can buy your Phone with a one-off payment or split the cost over 24 months. | |
 

3.      Order a free GiffGaff SIM card that slots into a Phone from another mobile phone retailer such as Amazon, which must be unloc (open to ALL networks) ked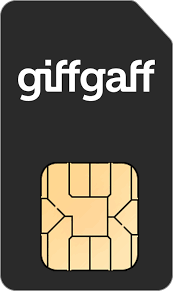 Keeping Your Phone Number-What is a PAC Code
A PAC is a code that allows you to keep your existing mobile number when you move from one network to another network. It has three letters, followed by six numbers – ABC123456.
So, when you're changing from another network to GiffGaff, it's a straight-forward easy process to keep your present phone number.
| | |
| --- | --- |
| Getting a PAC Code is very easy to obtain how?  As of 1st July 2019 the industry has fine-tuned a new 'text-to-switch' procedure that allows you to text PAC to 65075 free from your current network provider to start the porting process. | |






Now order your free SIM card from the GiffGaff website, and then request a PAC Code from your old network.




This can be obtained from your mobile network's website, app, or by texting PAC to 65075.



| | |
| --- | --- |
| Ok so by now you have activated your new GiffGaff SIM card using your "My GiffGaff" account, log in and fill out the PAC transfer form on GiffGaff's website. Note that.. | |
...if you submit your PAC Code before 3pm number transfer will be scheduled for the next working day.