Samsung Galaxy signal problem
by Suzy
(Dublin)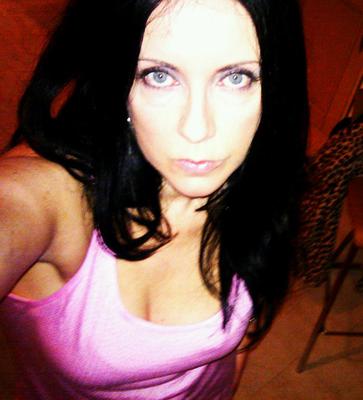 Hi x
I'm using the Samsung Galaxy S5, it's a great phone in general but connecting to my network outside of WiFi is very difficult, the iPhone was much better in this respect. I'm thinking about swapping my Samsung for an iPhone very soon. As I had an iPhone 4 before.

The question is should I go back to Apple iPhone or not?
Join in and write your own page! It's easy to do. How? Simply click here to return to Your Mobile Phone.