Nokia Mobile Phone ....the middle story
Nokia Mobile Phone ....With GSM technology, Nokia was a key developer, providing its first GSM network in 1989. Finnish Prime Minister Harri Holkeri In July 1991, made the world's first GSM call, using Nokia equipment no doubt, and Nokia released its first digital handheld GSM Nokia Mobile Phone– behold the Nokia 1011 in 1992. Nokia had supplied GSM systems to over 90 operators all over the world by the end of the 1990s.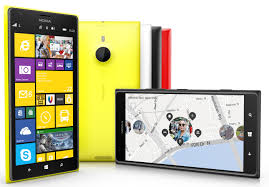 Nokia Lumia 1520
In 2002, Nokia went on to launch its very first 3G phone - the Nokia 6650 and in the same year, it launched Nokia's first built-in camera Nokia Mobile Phone - the Nokia 7650 – accompanied with its video recording phone - the Nokia 3650. In fact, to cut a long story short, 2002 – 2005, Nokia's years of mobile phone innovations went to another level, globally had no rivals, not just pioneering but also paving the way for other mobile phone manufacturers as a leader.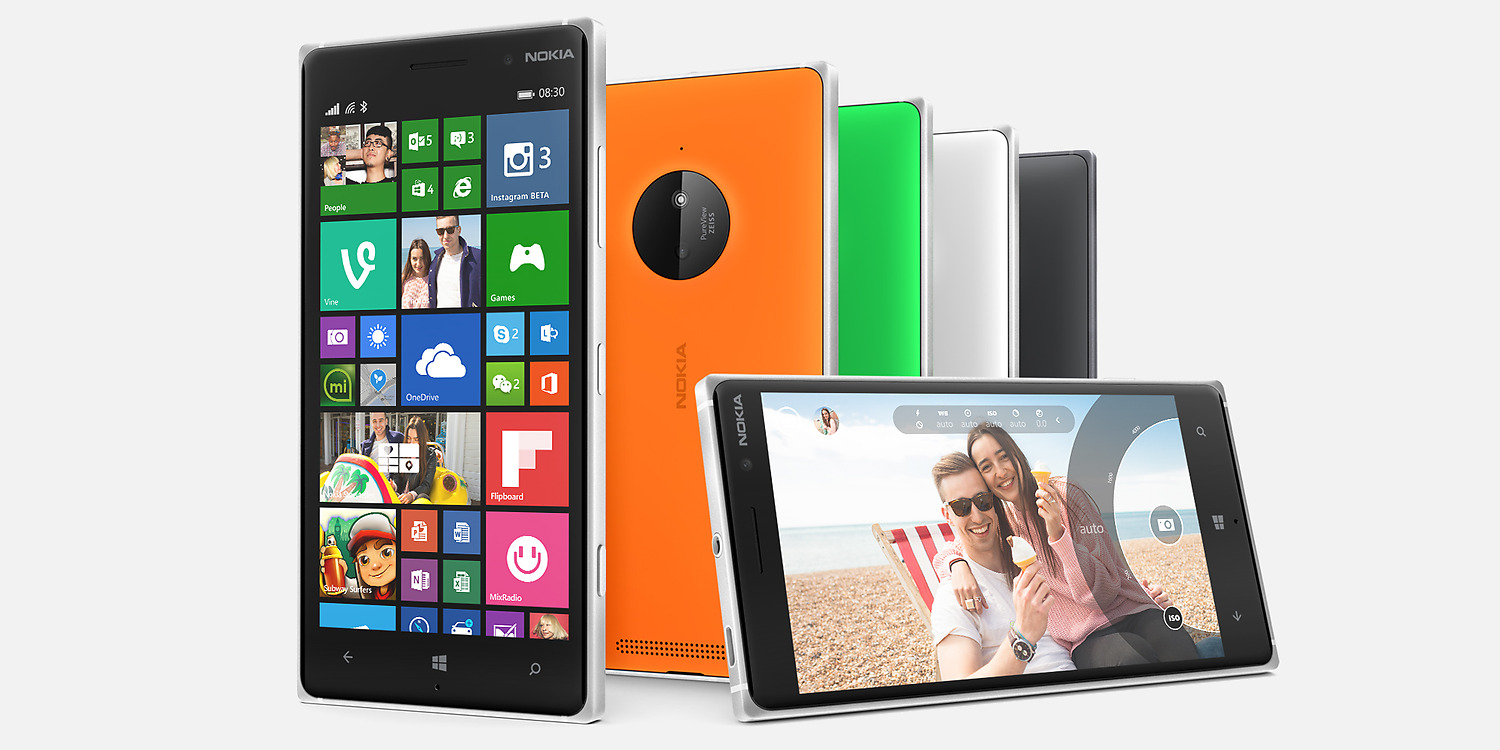 Nokia Lumia 830 hero
As global mobile phone subscriptions exceeded two billion in 2005, the billionth Nokia phone was sold, a Nokia 1100 in Nigeria.  In other words Nokia had a 50% share of the global mobile phone industry.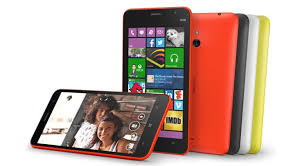 Nokia Lumia 635
Nokia made the best use of the technology of the time, wrapping each new mobile in a modernist shell in which form followed function as opposed to smart phones of today that follow Operating Systems. They made some of the most usable mobile phones of the 80s, 90s and 2000s.
As of 2006, in terms of manufacturing worldwide, Nokia had 14 factories, from the UK, Brazil, Hungary to Korea. with a logistics centre in the US and opened a new factory in India.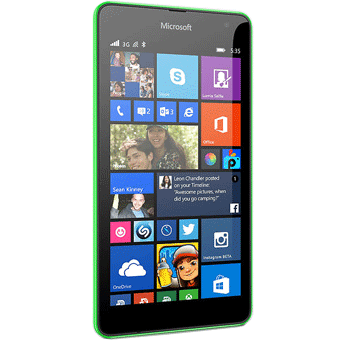 Nokia Lumia 535
At Phoneismobile we feel that Nokia pioneered the smart phone concept when they released the 9000i Communicator, winner of awards for most innovative phone of 1997 mostly known as The Nokia Communicator.  Nokia made a grand entrance into the premium phone business with a big splash using the science fiction film The Matrix which starred Keanu Reeves featuring the 8110
Nokia 8110 Matrix phone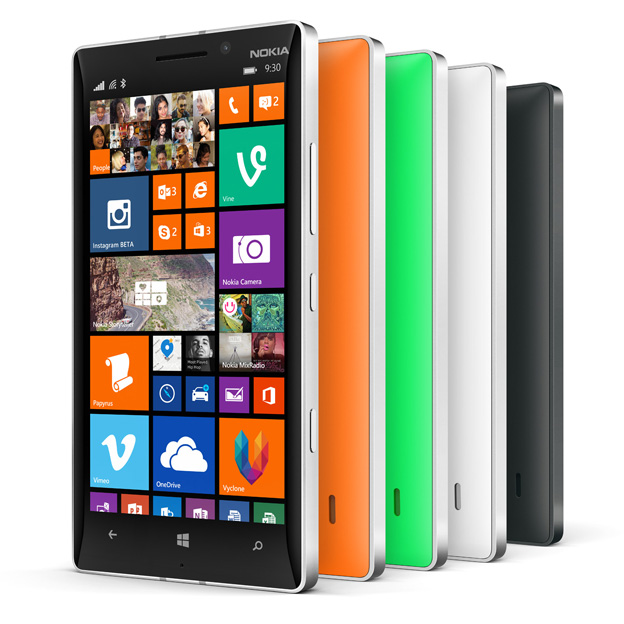 Nokia Lumia 930
Another Major pioneering move Nokia achieved is being the very first manufacturer to provide Nokia Mobile Phones for all major digital standards, including TDMA, GSM, PCN and Japan Digital.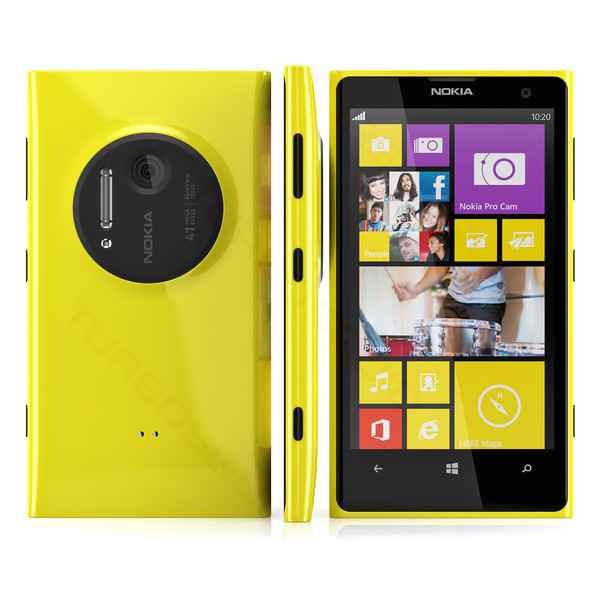 NokiaLumia1020
Dispatching over 200 million units, The Nokia 1100 handset in 2003, is the best-selling mobile phone of all time and the world's best-selling consumer electronics product, and aided in the company's dominance in developing markets.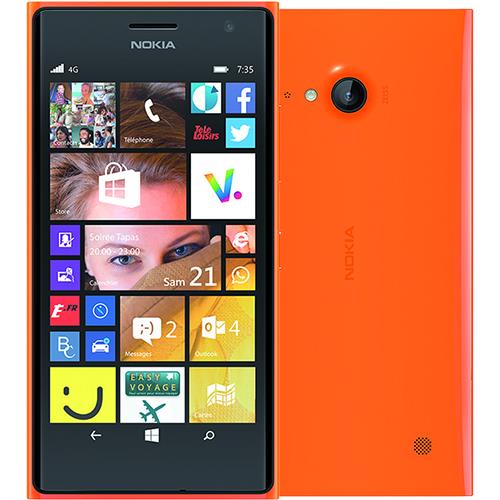 Nokia Lumia 735
In 2005 Nokia unleashed a new breed of multimedia devices (release the kraken) with the Nokia N-series, sort of like the true global birth of Smart Mobile phones, very easy to use devices, that were not just aesthetically pleasing but also combined stylish design coupled with an array of state of the art innovative technologies, creating a complete one-stop-shop in terms of entertainment and communication package in the palm of your hand.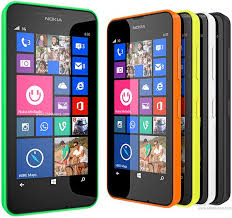 Nokia Lumia 530
Nokia remains one of the world's number one manufacturer of mobile phones and one of the leading makers of mobile phone networks.
Nokia constant innovation and never forgetting that its products are designed to be useful to and enjoyed by human beings in the 1990s helped it overtake Motorola as the world's leading cell phone supplier.
Nokia was always ahead of the game, anticipating trends and making new markets and produce phones that were cool as well as usable.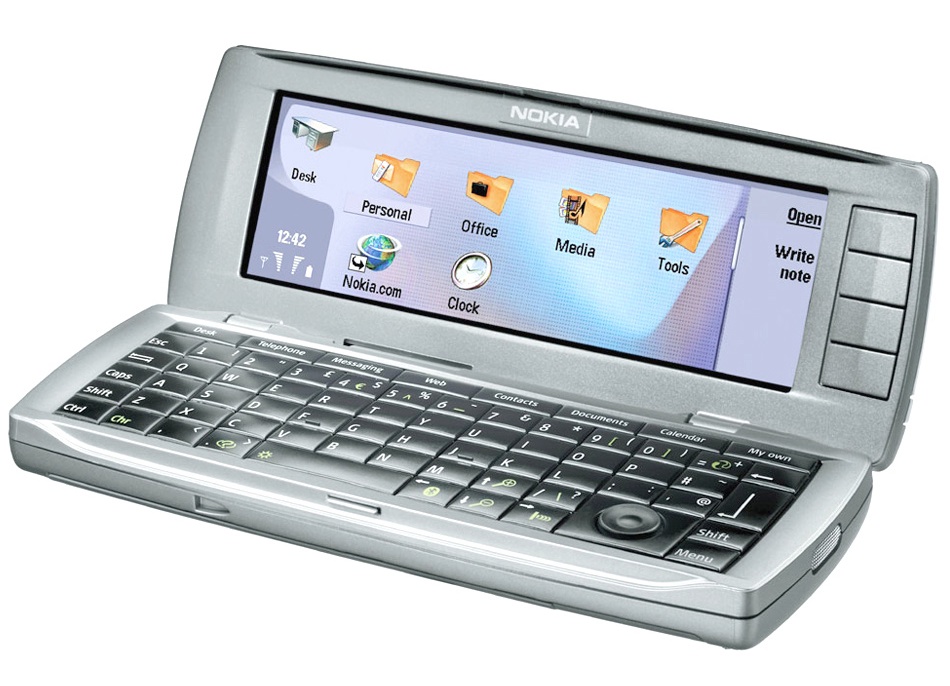 Nokia communicator 9500
However, a new player that shook the mobile phone industry came into play in recent years Nokia was hit unexpectedly by no other than Apple, when it released the iPhone 3G