Nokia, this is the end and latest story....
....to briefly recap from the humble beginnings, Nokia first got into the telecommunications equipment market in 1960. governmental deregulation and technological reforms played a huge part in its success. In 1982, they launched the first digital local telephone exchange in Europe, released.....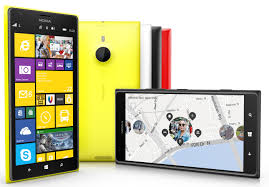 Lumia 1520
With the prime intention of establishing leadership in every major world market. it was the world leading mobile phone producer, how ever, to achieve this, they made a strategic decision to make telecommunications their main business in the early 1990s.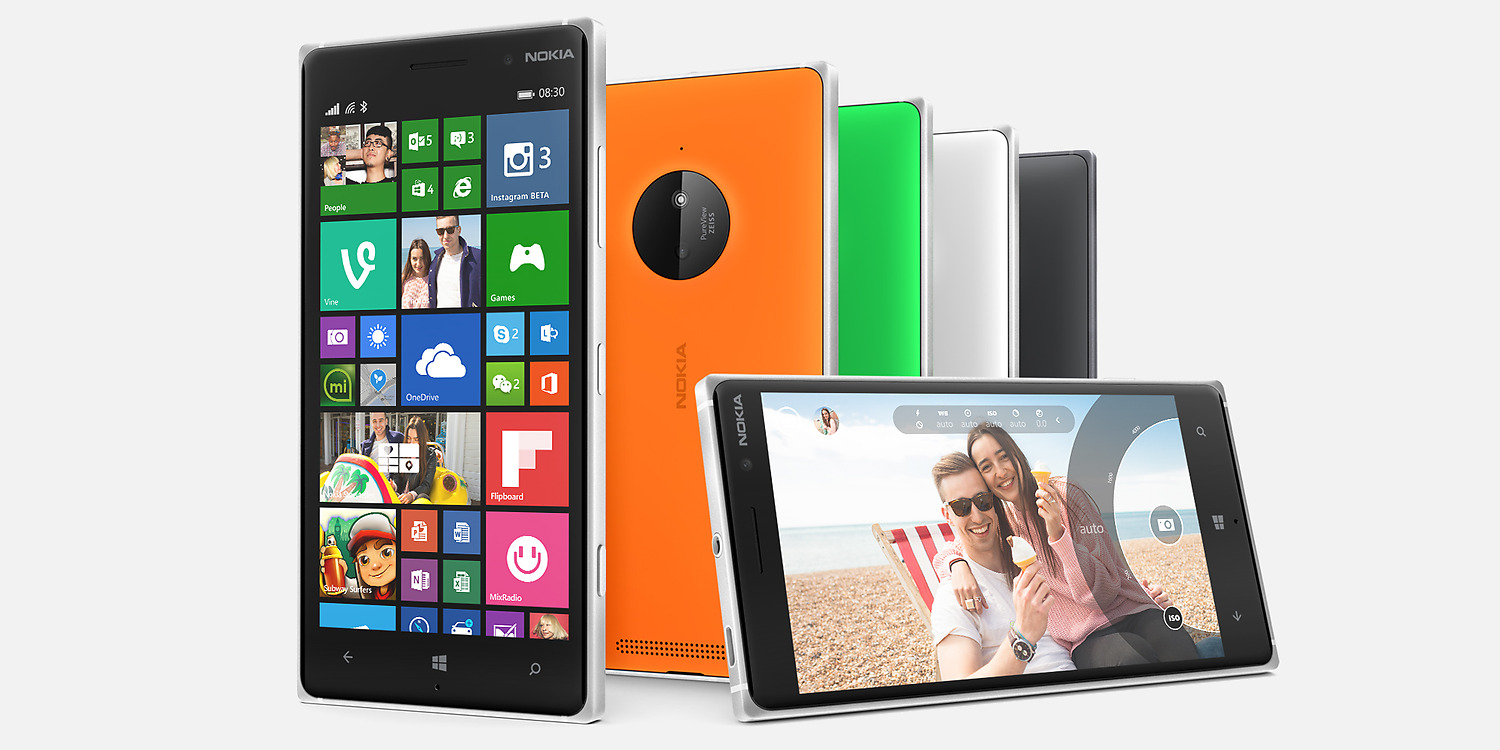 Lumia 830 hero
In terms of being on a par with Apple it was applauded at the time as a major move into location based services, in the fast growing GPS navigation,it has sent out the necessary massage that its a force to reckon with.
In 2011, it joined forces with Microsoft to reenforce its position in the very competitive smartphone market. the company utilised the Windows Phone operating system for smart devices and through their symbiotic partnership it and Microsoft set about creating a different mobile phone environment to rival Android and iOS.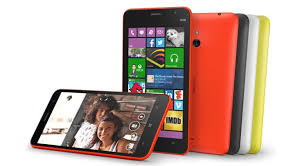 Lumia 635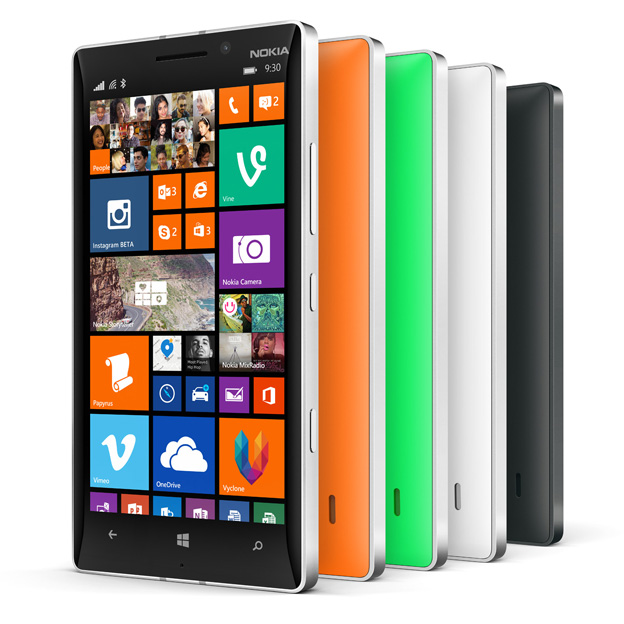 Lumia 930
........the  first car phone for The first GSM call which was made over the Nokia built network of a Finnish operator called Radiolinja in 1991.  the mobile company also won contracts to supply GSM networks in other European countries in the same year.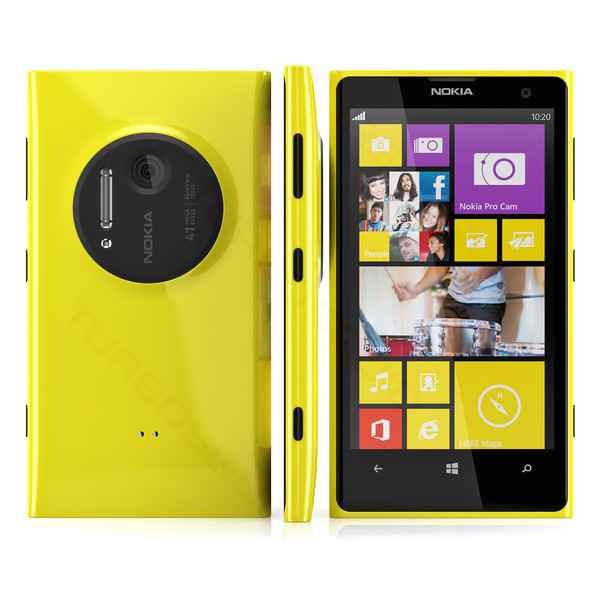 Lumia1020
In 2006, the company, which had already been concentrating in its mapping capabilities for many years, bought an established mapping and navigation (GPS) German company GATE5, a mapping software specialist, and then in addition in 2007 acquired NAVTEQ for $8.1 billion, the US-based producer of digital mapping and navigational software. at present, it provides leading location services through the HERE business and brand, launched in 2012.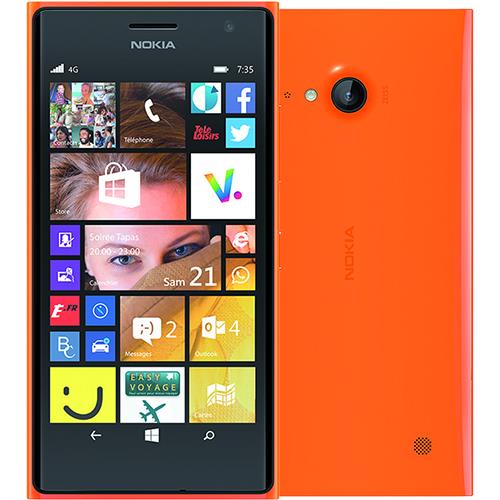 Lumia 735
In 2013, the company moved to regenerate itself with the declaration of the sale of considerably all of it's Services and Devices & business to Microsoft for $7.2bn.