iPhone SE
by Cyrus
(London, UK / Barcelona, Spain)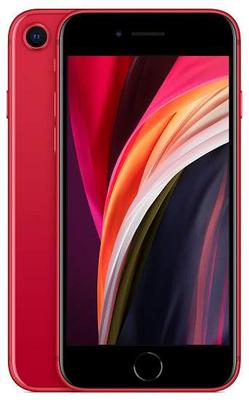 Apple iPhone SE
Hey, it's Cyrus - Cyrus Josep @ Gmail - and I have to say I'm still feeling the iPhone I bought last year.

After so much usage the battery life isn't what it used to be so I will be going to the apple store to see what I can do about that.

I like the small size because there's nothing I like less than having my pockets feel too full.

I would love to try one with the bigger screen one of these days... maybe I will carry it in a man purse, lmao.