Huawei Ascend-Y550 The cheapest phone that can't be broken
by Cristina
(Argentina)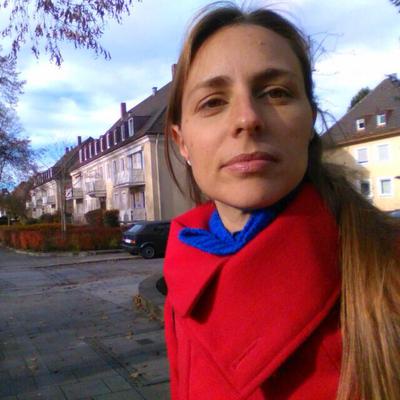 Me
My name is Cristina, I'm a chemical engineer from Argentina and I have an Huawei Ascend Y550. I bought it in Chile last year.

I've heard about this theory of the cheapest can't be broken, and I've proved that the theory works on this mobile phone.
It was dropped more than ten times and one of those, the phone landed in the W.C and its still working.

I've rooted (I've got root account /level access) this phone using kingroot and link2SD and now it's a little bit slow but I can have as many apps as I want.



I have to say also that the whole performance of Huawei's phones are slightly better than the Samsung's, comparing two phones of the same price of course.
Join in and write your own page! It's easy to do. How? Simply click here to return to Your Mobile Phone.