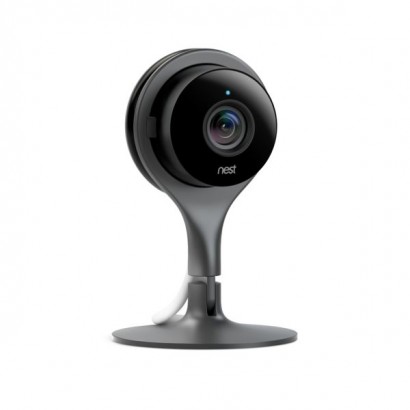 Nest Cam Indoor
.

Basically a good guide line to follow is camera resolution (pixels) which really has a great impact on a camera's clarity but take not that it's not everything.  However, mostly 1080p cameras will perform better than 720p ones, depending on what you need the camera for.

Wireless Cameras should be more than capable to show movement well in the daytime, with least lag and image degradation.  So in the daytime Wireless Cameras ability to display moving objects has to be good.



Day Time

For Daytime Wireless Cameras for your SmartPhone, looking at the two light settings for overall good quality should be, daylight with the lights off and daylight with the lights on, we have selected a few of these.

In either daytime or nighttime, how the cameras handle clarity and movement is what you really need because clarity is how sharp the video picture is as you need to be able to identity what you see on the display screen which in turn depends on the video sensor, focal length and resolution.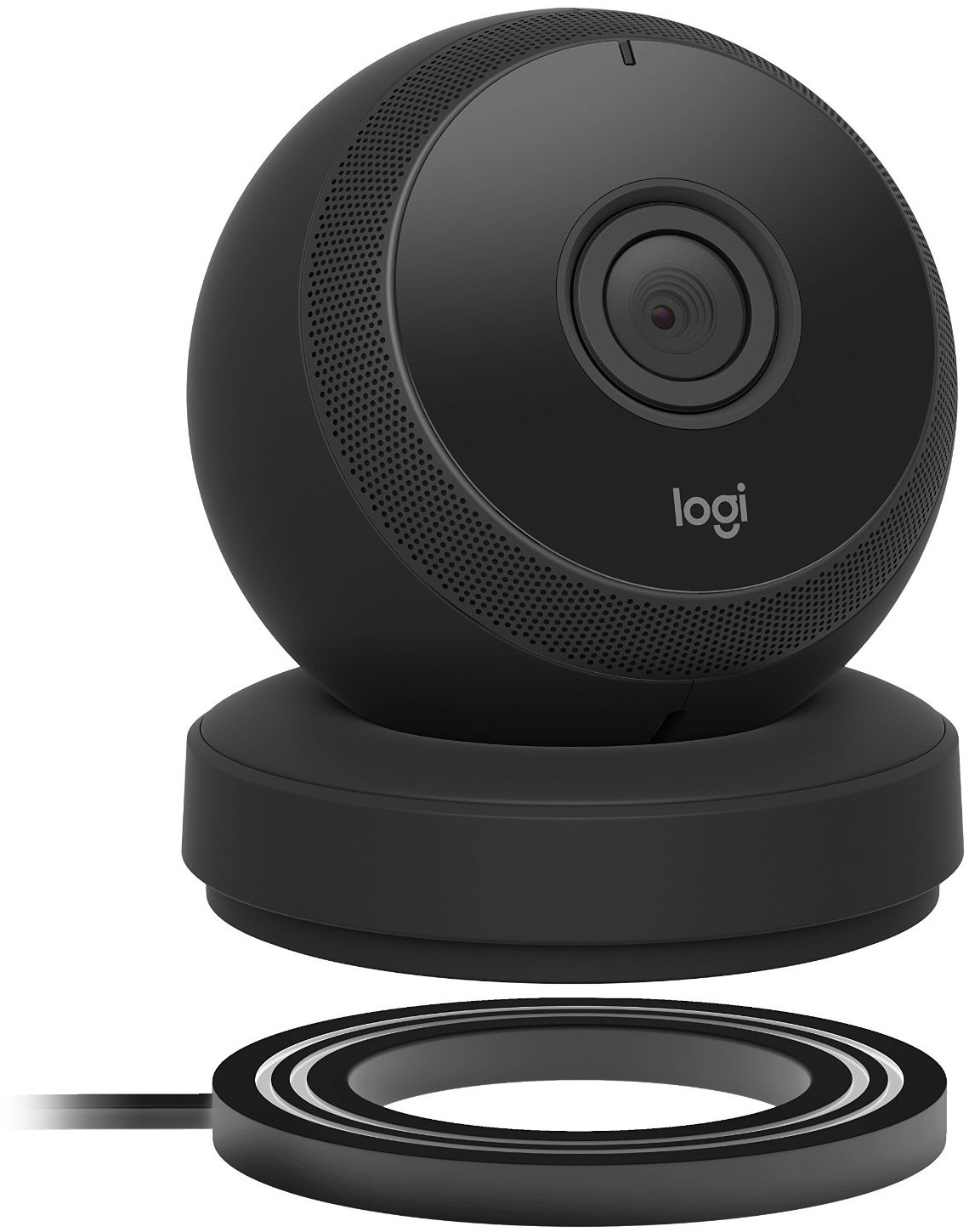 Logi Circle