Sony's agreement with Ericcson built so many bridges between them, it lasted for a long time indeed, and before then Sony where just Sony and branded their SmartPhones as just Sony,  And then Sony dropped their first flagship mainstream Android device  from Sony Ericsson.  They called it Xperia X10, announced in November 2009 and released four months later.
For that time, the camera was good with 8MP and ran Android 1.6 Donut.  The X10 was shipped with a Qualcomm QSD8250 1GHz CPU chip, 1 GB of internal storage, 384 MB RAM and then some.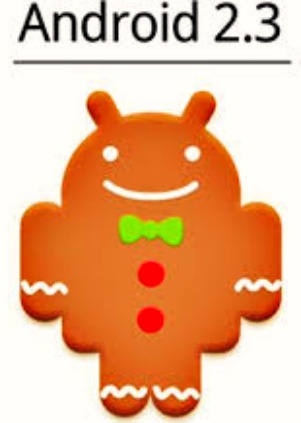 The X10 is some sort of a classic, as the operating system was updated twice by popular demand by users to Android 2.3 Gingerbread, the X10 has got quite a few "unofficial updates" with the help off the FreeXperia Project now known as FXP who are basically a team of Developers.  It was sleek and looked well sophisticated, a sign of things to come from Sony, a totally new, unique user experience.